We are an automotive repair shop located on 4 acres of land 2km. south of Red Lake, Ont. on Hwy. #105. There are three primary parts to Red Lake Salvage Ltd., firstly is auto and truck repair and service, secondly is an automobile salvage yard, and thirdly is uhaul truck and trailer rentals. It is a four bay shop capable of complete auto repairs, employing 3 techs, an office / parts manager, and book keeping staff. We have been in business since 1990.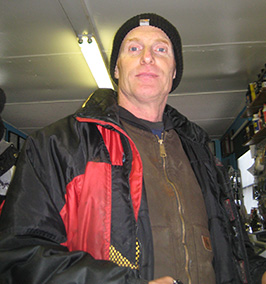 Owner - Mike Weese
Licenced Automotive Technician Class S, Truck and Coach Technician Class T, CFC Certified, and 32 years experience.
Technician - Paul Weese
Completed Automotive Apprenticeship, Current Truck and Coach Apprentice, CFC Certified, 9,000 hours experience.
Technician - Nick Fischer
Current Automotive Apprentice, 1600 hours experience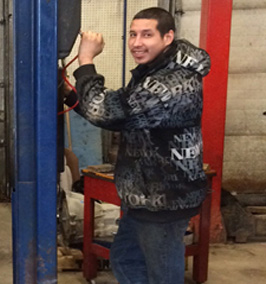 Technician - Abel Williams
Apprentice, 9 years experience
Office Manager and Parts Tech - Les Fabian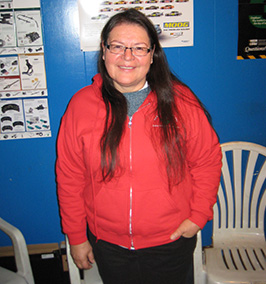 Book Keeper - Priscilla Marcellais